2020-21 Training Calendar Now Available
posted on Aug 6 2020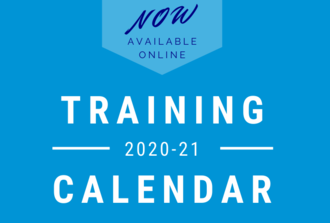 The training calendar for the upcoming 2020-21 year is now available! Registration for all training is open.






Over the past few months, we have been working diligently with our hotels and providers to safely bring back training to the classroom.  To help keep operators safe and comply with the latest government regulations, we've developed a number of preventative measures for in-class training.  For more details on these changes, visit awwoa.ca/training/COVID19.

Visit the Training section of the AWWOA website to view the full training calendar and description of each course. 
Source Control - in Edmonton
September 1 & 2, 2020 - Cost $460 ($560 Non-members) - 1.2 CEUs

Risk Management in W&WW Treatment Systems - in Edmonton
September 3 & 4, 2020 - Cost $460 ($560 Non-members) - 1.2 CEUs

Water Distribution Systems - in Calgary
September 8 & 9, 2020 - Cost $460 ($560 Non-members) - 1.2 CEUs

Wastewater Collection Systems - in Calgary
September 10 & 11, 2020 - Cost $460 ($560 Non-members) - 1.2 CEUs

Water ReUse: Challenges and Opportunities - in Edmonton
September 24, 2020 - Cost $350 ($450 Non-members) - 0.6 CEUs
Basic Chemistry for Operators - in Edmonton
September 25, 2020 - Cost $350 ($450 Non-members) - 0.6 CEUs