NAIT Industry Practicum 2021
posted on Dec 9 2020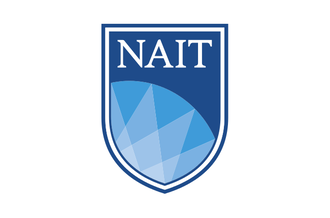 The COVID-19 pandemic has affected all of us in many ways. Have you adjusted shift operations? Are you planning to hire staff during May to August 2021 or are you looking to fill future vacancies within your organization?
Hire a W&WW Student!

Click here for more details on placing a Water & Wastewater Technician Program student within your utility.
Potential Employer Funding Opportunities: