Training Update - Thank You!
posted on Jun 17 2022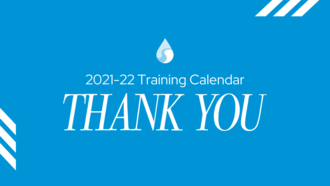 Thank you to everyone who completed courses with AWWOA this training season. In-person training for 2022-23 will return this fall. The new training calendar will be available and open for registration in August.

Interested in training through the summer? Online & Correspondence courses are available year-round!
Online & Correspondence (home study) Options:
Correspondence (home study) Only Options: