Changes to Part 1 of the Standards for Municipal Waterworks
posted on Apr 9 2021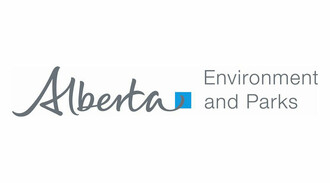 AEP has committed to the Alberta government's ongoing commitment to reduce regulatory burden. To achieve a 12 per cent reduction of regulatory requirements in 2020-21, the standards and guidelines for municipal waterworks, wastewater and storm drainage systems have been amended to remove redundant or outdated provisions.
Changes since the last revision of the Standards and Guidelines are:
removed iron and manganese aesthetic objective compliance requirement;
removed particle count reduction requirements;
from Sections 1.5.1 and 1.3.1, removed requirements that are redundant or of no value to the design engineer;
removed some of the requirements for Record of Performance Monitoring for Fluoridation;
removed cyanazine, triallate, diclofop-methyl, terbufos, methoxychlor, and bromodichloromethane from Section 1.10.3 Compliance Monitoring; and
removed reference to an exception to the Health Canada maximum acceptable concentration for naturally occurring fluoride to align with upcoming changes to the definition of high quality groundwater in the Potable Water Regulation.
AEP has taken this opportunity to update Section 1.10.3 Compliance Monitoring to reflect current monitoring practice, provide clarity for required disinfection byproduct parameters, and monitoring for pesticides that are used in Alberta, namely:
updated the optimal concentration of fluoride to 0.7 mg/L; and
updated Sections 1.10.3 Compliance Monitoring to include chlorate, carbaryl, MCPA, phorate, and HAA.
For more information and to view the full document, click here.