Del Morrison Entrance Training Bursary
posted on Aug 10 2021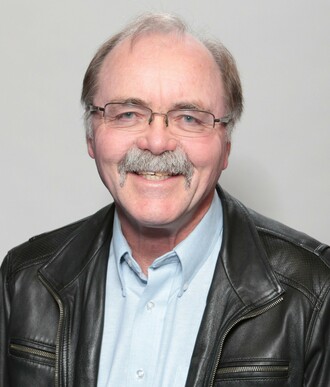 On June 30, 2021, the AWWOA Executive Board approved a motion that pays tribute to an iconic name in our industry! The Board moved to rename the AWWOA Entrance Training Bursaries after the late Del Morrison.
The bursaries were established to attract newcomers to the industry and to help with costs associated with achieving Level I Certification. The Board of Directors felt that renaming the bursary to honour Del's memory was a great way to show our appreciation and to ensure Del Morrison's name will continue to receive recognition for his long-time devotion to the Association and the water/wastewater industry as a whole.
"Del's commitment to the Association and his desire to help operators succeed was unwavering. With this very fitting tribute and acknowledgement of his dedication, his legacy will live on for generations to come!" - Dan Rites, AWWOA Executive Director
Individuals seeking certification as a water and wastewater operator can apply for the bursary worth $250.00 to offset the registration cost for one of the following AWWOA courses: Entry Level Training, Level I Certification Preparation, Small Water Systems Operations, or Small Wastewater Systems Operations.
For more information about the bursary, click here.