NAIT Industry Practicum 2023 - Hire a W & WW Student!
posted on Nov 24 2022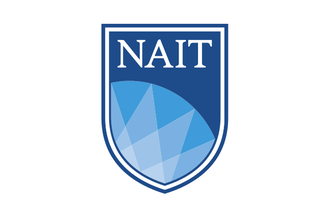 Are you planning to hire staff for the upcoming May - August 2023 season or looking to fill future vacancies within your organization?
Hire a W & WW Student!
NAIT's Water and Wastewater Technician students are required to obtain a minimum of 600 hours of work experience in one or more of the following disciplines: water treatment, water distribution, wastewater collection and wastewater treatment in order to complete their certificate.
Click here for more details on placing a Water & Wastewater Technician Program
student within your utility.