We've Moved! - New AWWOA Office
posted on Mar 27 2023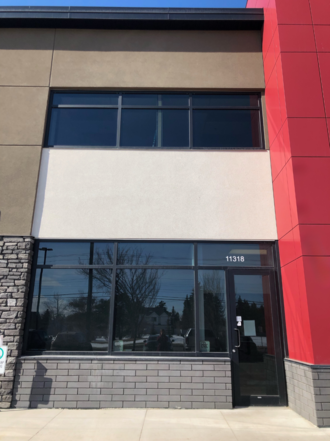 The AWWOA is excited to announce we have moved into a new office space! 
The AWWOA office staff and Executive Board are looking forward to utilizing the new space and making it AWWOA's home for many years to come!
As of March 27, 2023, the new address is: 
11318 - 119 ST NW Edmonton, AB T5G 2X4
Please take note of the new address and update your contact listing accordingly. 
P.S. The new AWWOA sign is on order and coming soon!