Exciting Careers in the Water and Wastewater Profession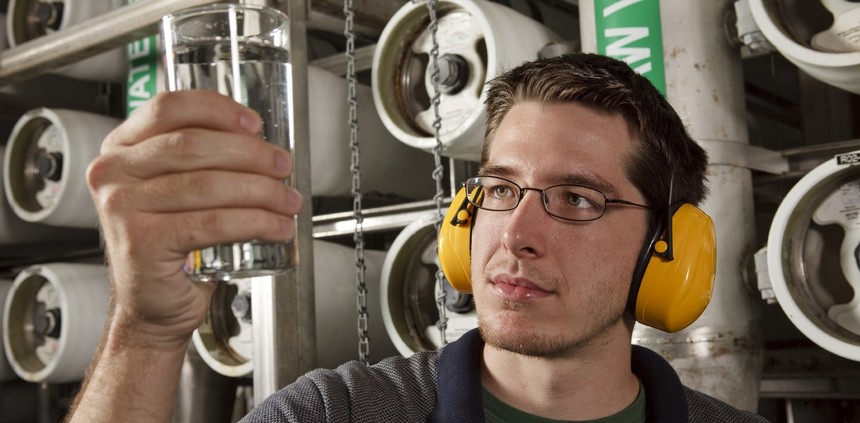 Water and wastewater careers offer the possibility of long-term stable options for people who want to make an impact on the health and environment of their community. These careers offer choice, challenge, balance and flexibility. Most of these occupations are regulated through provincial certification.
Learn more from a diverse array of women and men who are working in the field across Western Canada.
Guides, Post-Secondary and Operator Certification Information
Career Recruiting Resources
The AWWOA supports local Alberta employers in their efforts to attract and inform quality candidates who express interest in water and wastewater operations careers. You can customize the following materials:
Note: You will need a recent version of Adobe Acrobat Reader to customize the contact information fields in the guides or the poster.
Notice - copyright permission for local use and duplication - As a public service, employers are granted permission by the AWWOA to download the guides and poster, customize the contact fields, and re-upload versions fo the guides and poster PDF files to their local employment/recruiting webs. Permission is also extended to employers as well as accredited K-12 and post-secondary institutions to customize the contact fields in the guides and poster, as well as to make black and white and/or color copies of the materials as may be required from time-to-time to support career exploration, career information, and recruiting efforts.