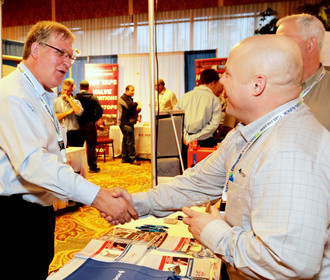 A listing of water & wastewater industry suppliers, products and services:
Supplier

Products & Services

Laboratory Analysis of Water & Wastewater


Civil Dive Operations & Marine Services

 

Concrete Structure Repair & Restoration

Instrumentation Design & Maintenance

Home & Auto Insurance
*NOTE: AWWOA appreciates its business advertisers but does not endorse any particular supplier, product or service.

Interested in advertising your company on this page?  Email connect@awwoa.ca for more information!