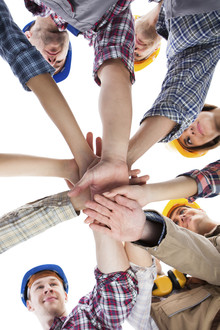 Become a Member or Renew Your Membership for $60
To renew or purchase a membership, follow one of the steps below:
New Membership - Register a profile (new users only)
Renew Your Membership - Login to your profile
Your annual membership fee has great value because it helps support operator education, training, networking opportunities and ongoing promotion of the water and wastewater industry.
Membership Benefits
Your membership pays for itself in many ways:
Save money
Take advantage of 15%-25% savings on events, workshops and training courses
There's an additional 25% savings on in-class courses for members from small municipalities (pop. < 5,000 people)
Training bursaries (5 x $500) and student scholarships (4 x $1500) are available
Discounted personal insurance offered through Johnson's Home and Auto Group
Keep current
Access expertise
Our staff and trainers share their expert knowledge about the water and wastewater industry.
We have an Operator Mentor list if you need access to local hands-on wisdom to help solve operational challenges. or learn more about a career in water and wastewater.
Check out industry books and technical papers from the AWWOA library.
Connect with others
Keep in contact with other members through AWWOA's Facebook, Twitter, LinkedIn and YouTube social media sites
Annual March week-long Operators Seminar is the marquee event in Alberta's water and wastewater industry
Annual three-day Water Week Conference in November - this brand new event is a perfect opportunity to network while getting training with CEU's needed for certification renewals
Please register your profile Online. Alternatively, you can use the manual form: Membership Registration.  Questions?  Contact Membership Services.